Intranet
An intranet portal is the assurance of effective, fluid, and transparent communication among your organization's employees.
An intranet solution evolving...
Forget the frustration of pre-existing tools that don't meet all your expectations. Andromede, works with you to build the intranet you need, 100% customized. Unique, it will meet all your objectives.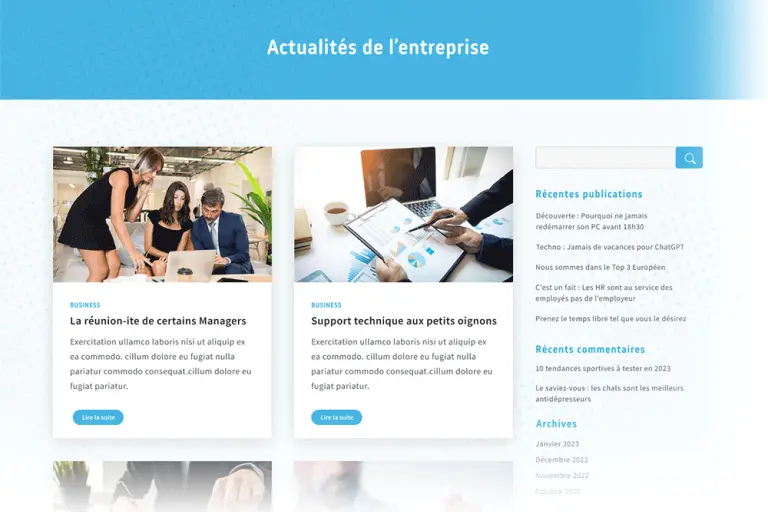 ...for a communication impactful internal
Make your intranet the central point of your communication. Your intranet, accessible everywhere and by everyone, becomes your new standard of exchange between your employees. Easily communicate important news to teams and streamline your internal communication. Schedule your meetings or other internal events.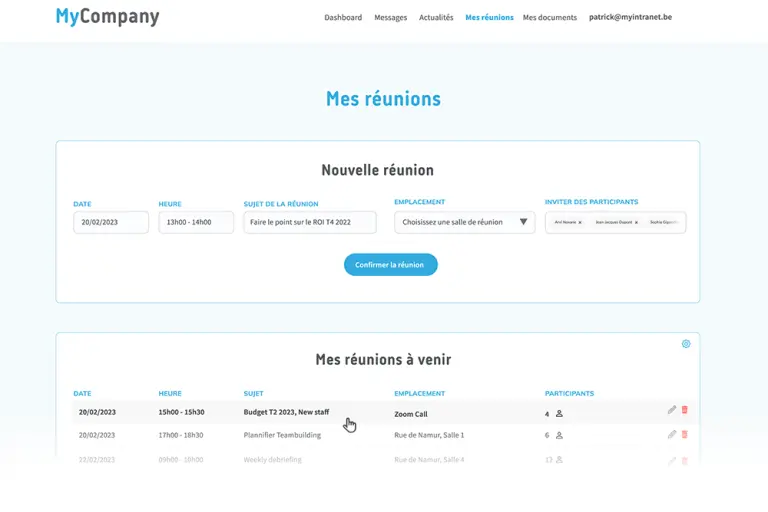 Your key documents organized
Share key company resources such as work procedures and protocols, communication materials, HR documents, etc.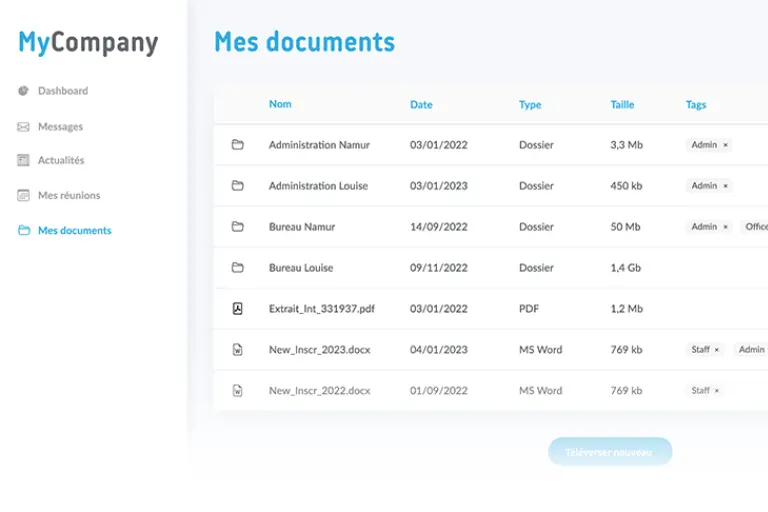 Other tools made to measure
We develop other tools according to the needs of your organization.
Newsletter
Internal surveys
Workflow
Specific developments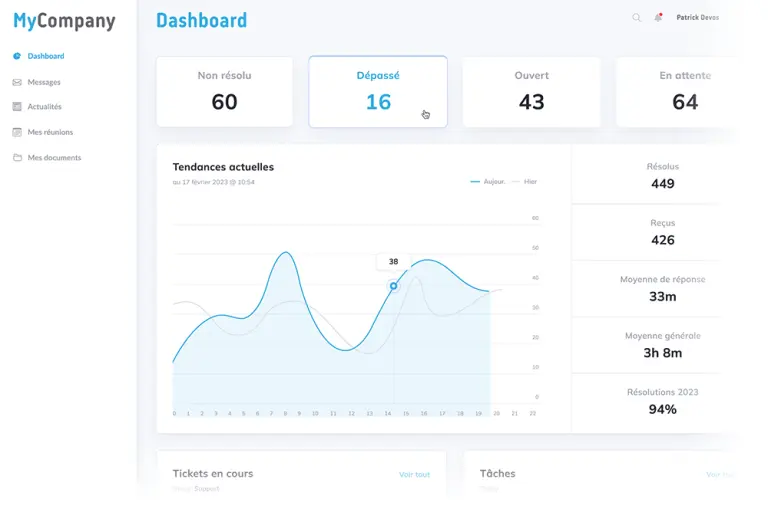 Members' Area
It is fundamental for an association to ensure clear and precise direct communication with its members. Andromede develops private spaces for this purpose. You save time for your members and maximize the resources you make available to them (thematic content, invitations to events)...
Simplify the process of your members
Simplified administrative tracking
Profile management
Downloading invoices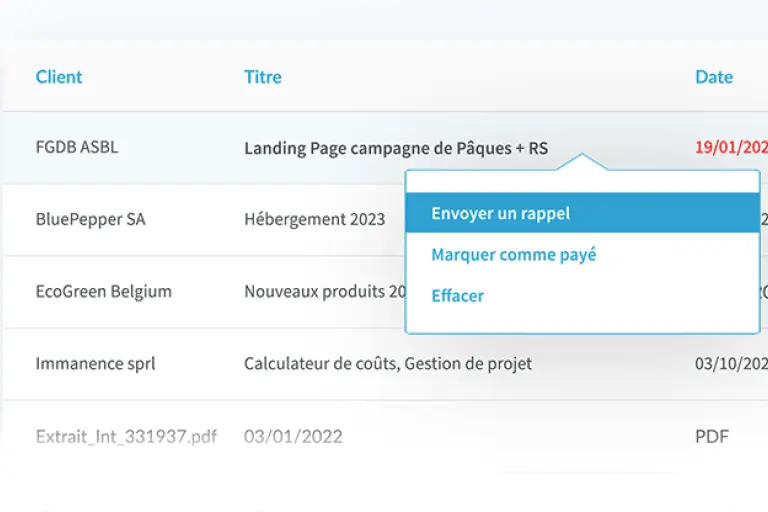 Management of documents
Seen as a very effective productivity tool, document management is undergoing a revolution within companies. With its navigation and filing feature that allows you to make use of a structured search program, you'll find your content easily.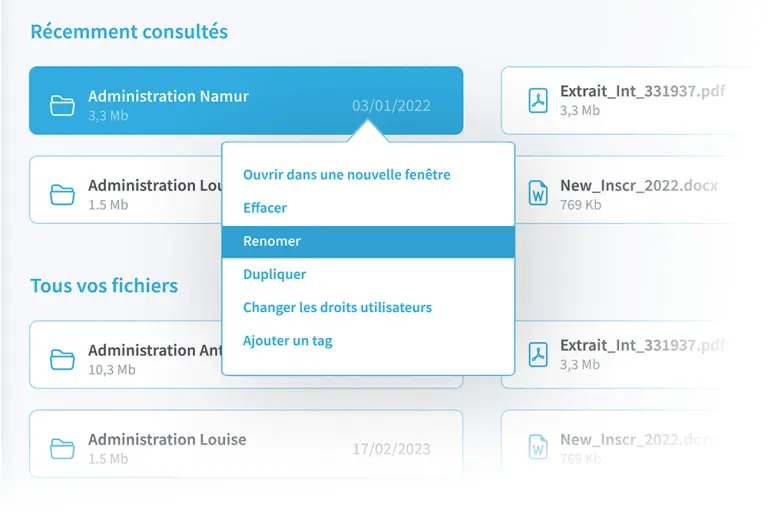 Tools for research
information is a key element in your industry. Therefore, we have implemented advanced search tools allowing your visitors to find relevant information in record time. The information can be linked together to direct the visitor to more content.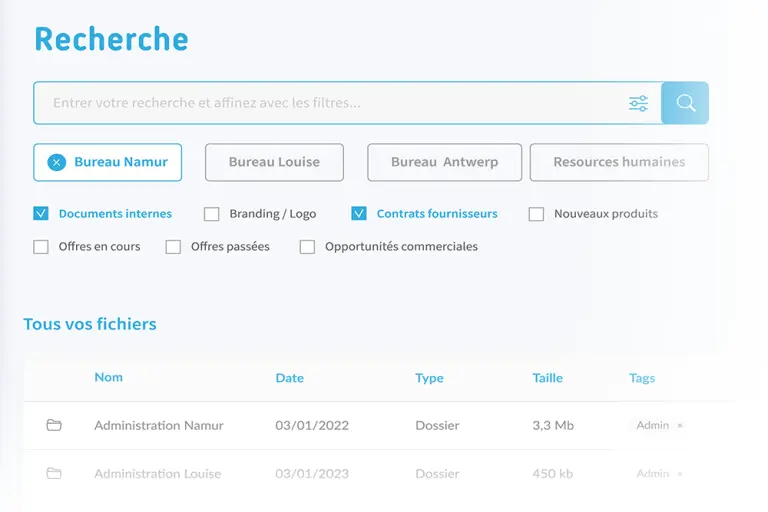 Simplify the process of your members
By digitizing member profiles, you simplify your relationship with your members and increase conversion by making access to your portfolio of services (events, conferences, content, etc.) more fluid.
Simplified administrative tracking

Profile management

Invoice Upload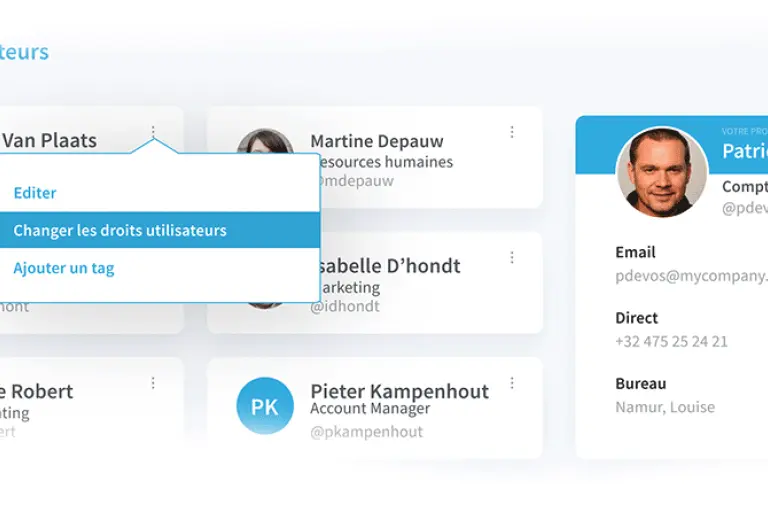 Make your content accessible &. create proximity with your members
Specific content for members
Invitations to events
Generating forms or surveys
Security & ease of management
Connecting the member area to your CRM or database
Real-time database updates
Highly secure space. We apply the security standards required by the European institutions.
A scalable tool on which you can add new features according to your needs.
You own your tool
.