Suntory
Tools used
Web design, UI/UX, consulting, Custom web development, Java, ERP, E-commerce.
Analysis
Suntory is a high-volume beverage distribution company that needs to manage large quantities of promotional items.
The management of promotional gifts was managed entirely by email. This made it very difficult to follow up on orders and production.
Solution
Andromede developed an internal e-commerce solution to define and track promotional gift orders. We have defined and configured different levels of security and access depending on the team.
Result
The Suntory branches in each country can manage their own promotional gifts requests. Each order is directly managed from the platform without any additional email management.
Moreover, communication and promotion agencies can directly propose the visuals related to the product so that each country can configure its promotional campaigns.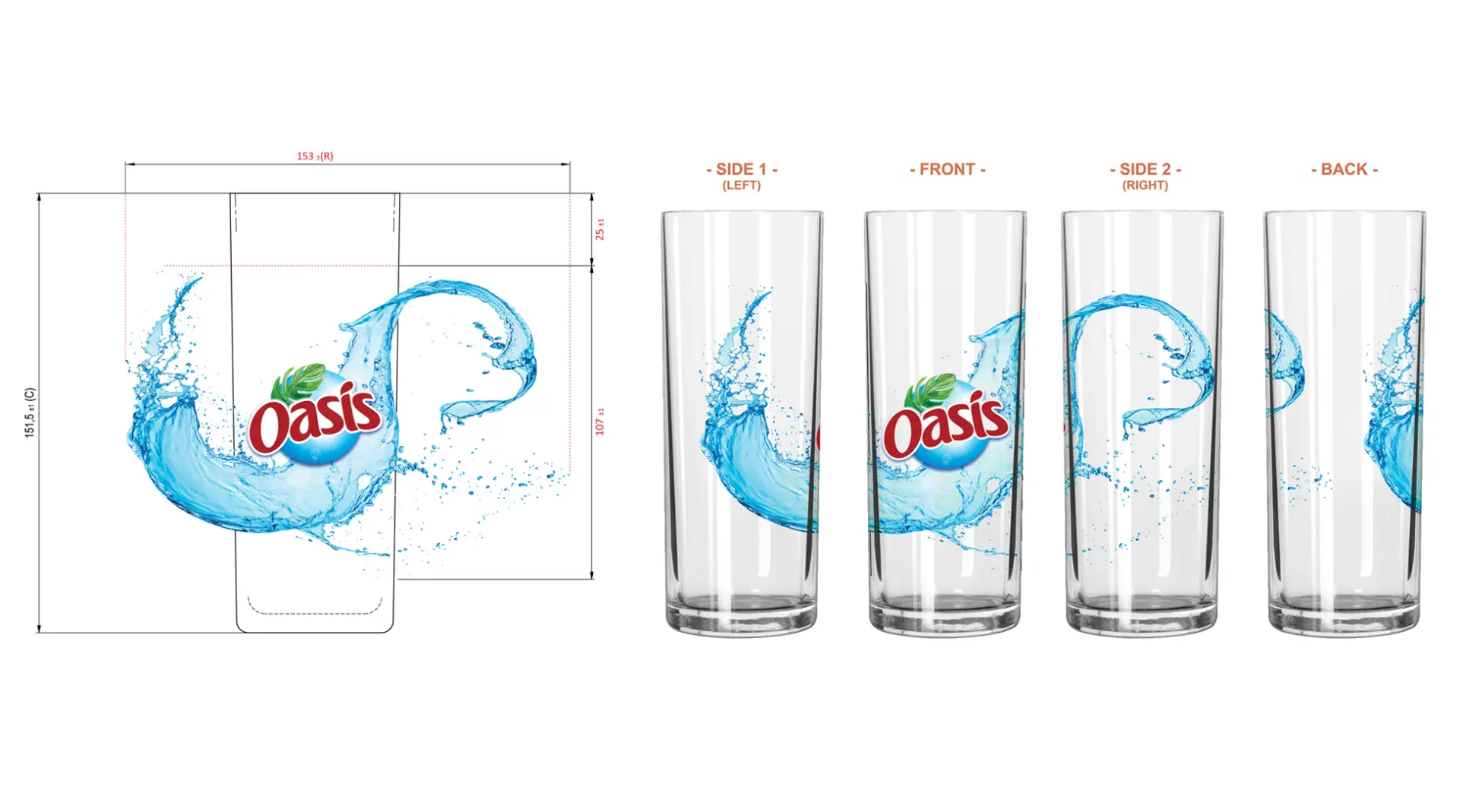 design
An interface simple and uncluttered
Modern, clean design

Ease of use throughout the entire shopping process

A scalable site