Office liaison
The European Parliament has liaison offices in the capitals of the countries of the Union, as well as branches in the major provincial cities of the most populous Member States and beyond. It also has a liaison office in Washington DC.
For 12 years we have deployed a unique Javlo solution for 32 websites, in 27 languages with over fifty contributors spread across Europe and Washington. Our solution has passed internal security tests. It is hosted on internal servers.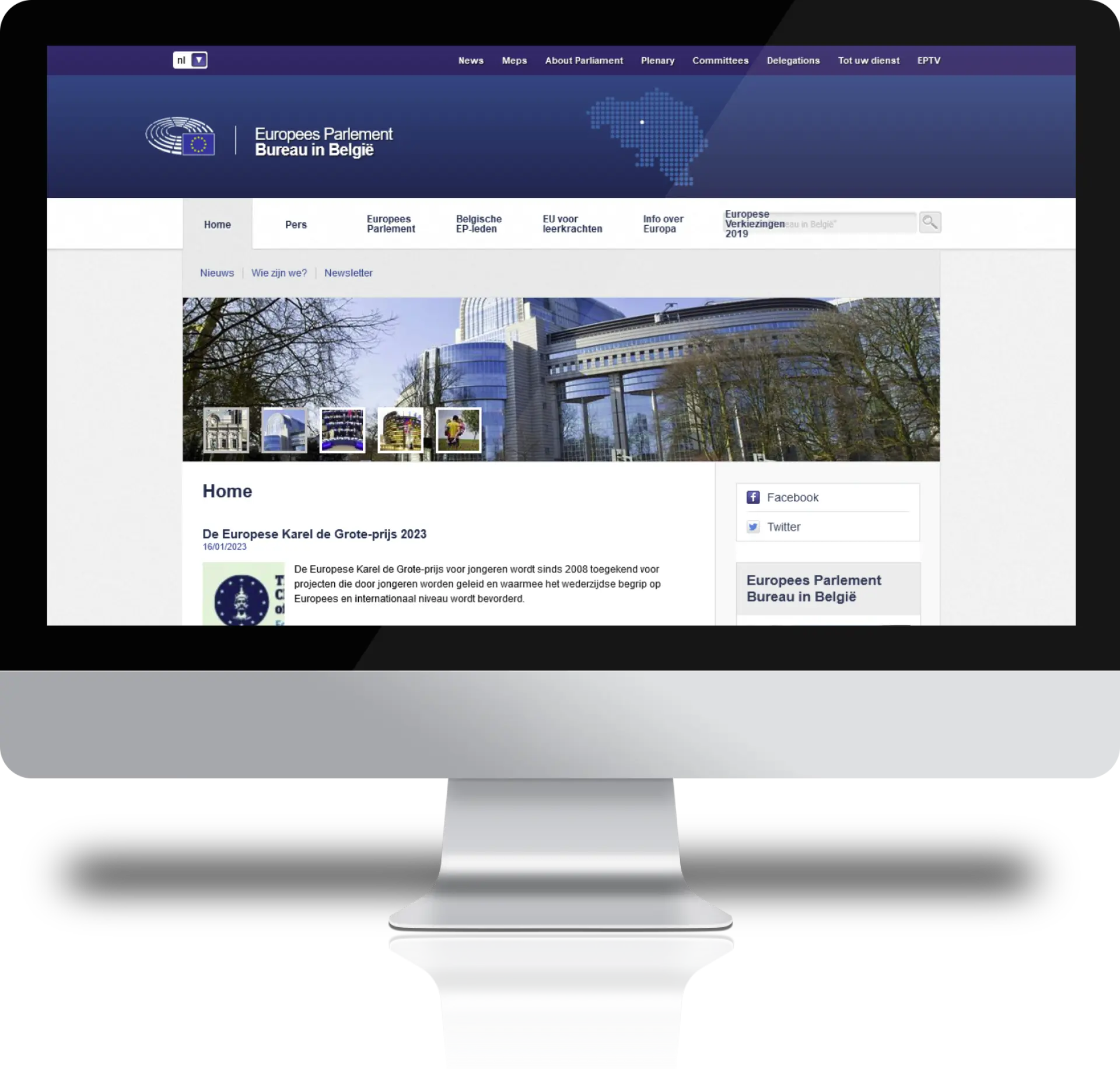 Card of wishes
The ecard application allows to send digital greeting cards, it is a JavaScript application deployed on a Javlo platform. Our solution is used by all staff members and is deployed on internal servers.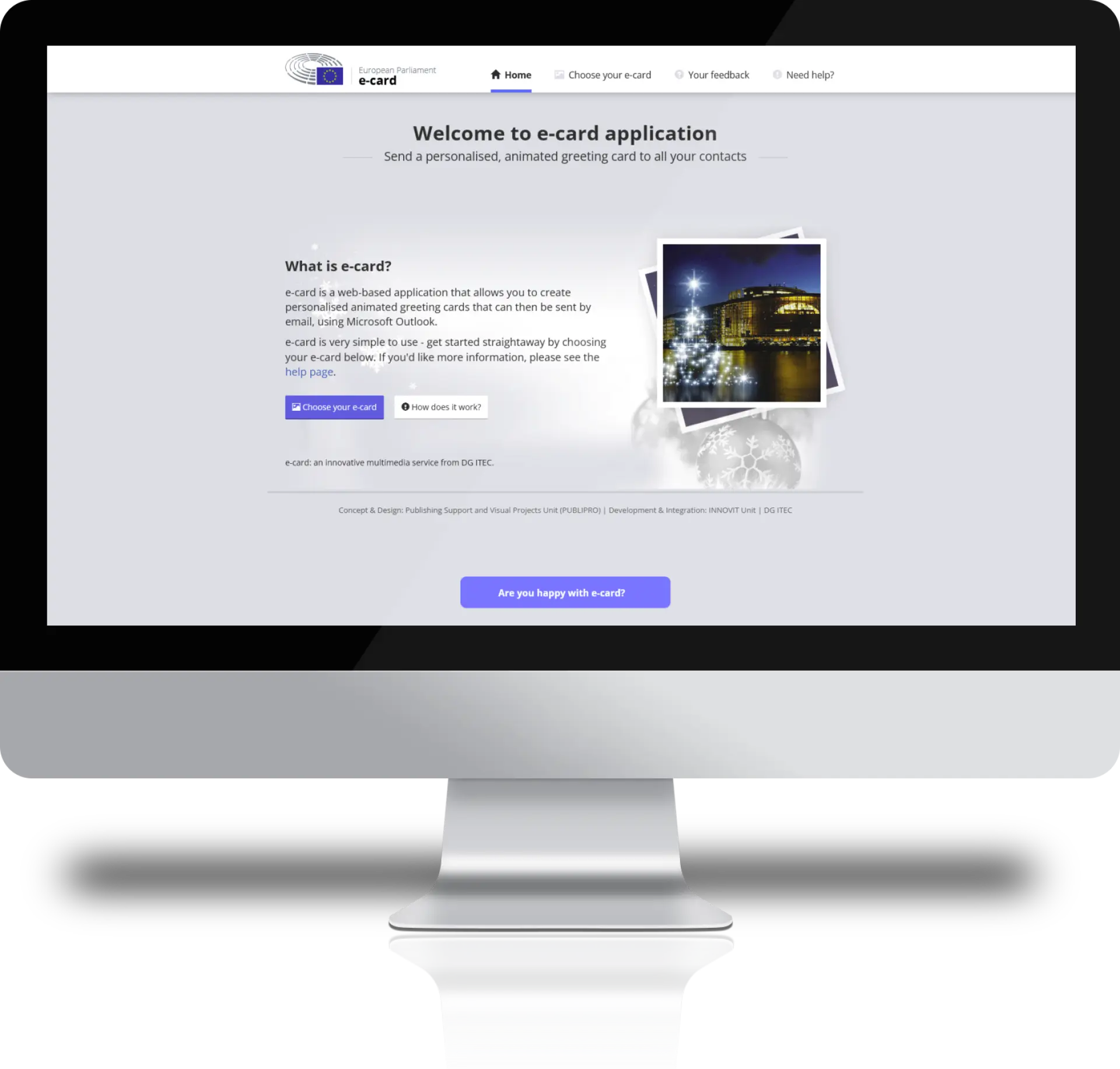 Newsletter
The Newgate application based on Javlo, is an application dedicated to sending newsletters for the different DGs of the European Parliament. The application is very easy to use and has been used for 5 years by non-technical people to create and send newsletters.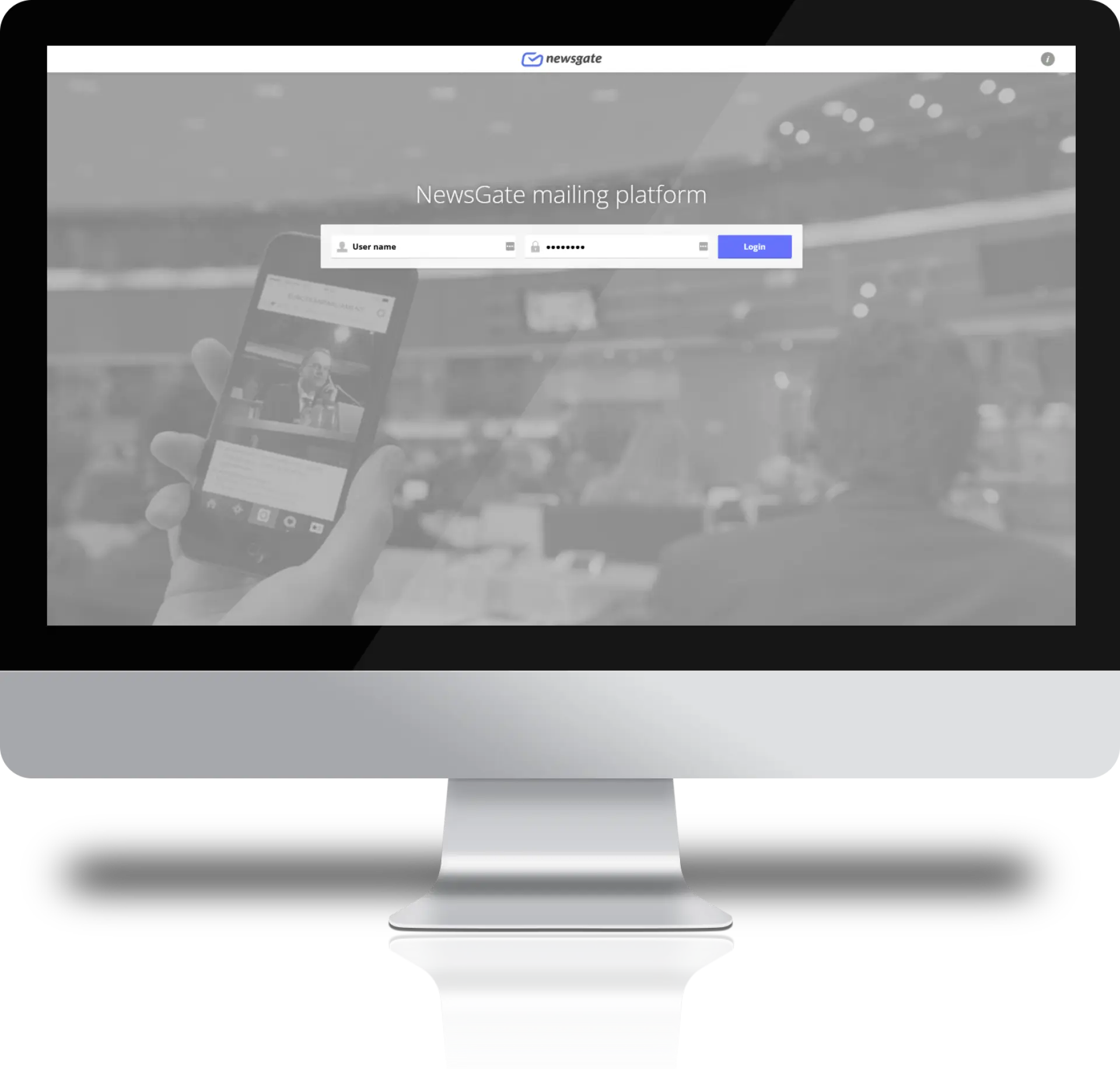 Website of the presidents
As the President of the European Parliament changes twice during each legislature, we joined the firm to provide a CMS solution around Javlo. The cabinet's communication team was able to be autonomous to create articles and news pages about the president's activities.